About KINGDOM GROUP
Introduction: KINGDOM Builders Limited "Dedicated to Quality and Commitment" was incorporated in the year 2006 to make housing solutions in the mega city of Dhaka for the people who cherish the dream for a sweet home. In a short time KINGDOM became a renowned brand in the Real-Estate sector of Bangladesh. KINGDOM Builders Limited has made successful handovers of around 700 apartments to its clients since its incorporation. KINGDOM has maintained its consistent growth and became a conglomerate of 05 (Five) successful companies by taking its name as KINGDOM GROUP OF COMPANIES.
---
Management: KINGDOM GROUP is managed by a group of highly skilled and qualified Managers, Architects and Engineers. The Organogram of KINGDOM Group is shown below:
Chairman: Major General Md. Abdur Rashid, psc G (Retired) is the Founder Chairman of KINGDOM GROUP. In his glorious service life he undertook challenging assignments and responsibilities with success. With wide and varied experience he kept his marks in socio-economic sector of Bangladesh. He always thrived for better business environment and contributed in REHAB (Real estate & Housing Association of Bangladesh) as Vice President (Ex), Member of BASIS and member of Federation of Bangladesh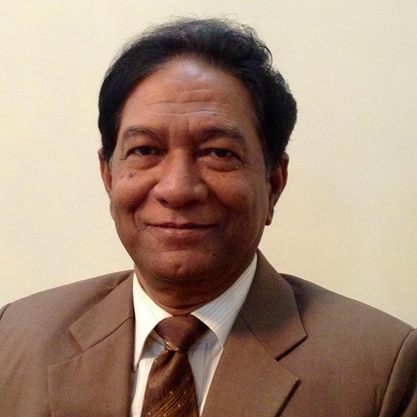 MAJOR GENERAL MD ABDUR RASHID
psc, G(RTD), MDS, MBA
CHAIRMAN, KINGDOM GROUP
---
Managing Director:
Mohammed Nusrot Hossan is the founder Managing Director of Kingdom Group. Having done his post graduation in Computer Science from Stamford University he engages himself in Business. With his prudence and perseverance he achieved success in a short time. As Managing Director, he leads a team of professionals who drive the Kingdom Group towards achieving its objectives. Beside this business. he also works at assorted social activities for poverty alleviation and disadvantages people.
Business Status: KINGDOM Group focuses on Residential and commercial building projects along with Land development business. It is also engaged in contractual Construction in District Headuarters. It has already signed a number of contracts for constructing large buildings and commercial complexes with Local Governmental agencies of the peoples republic of Bangladesh.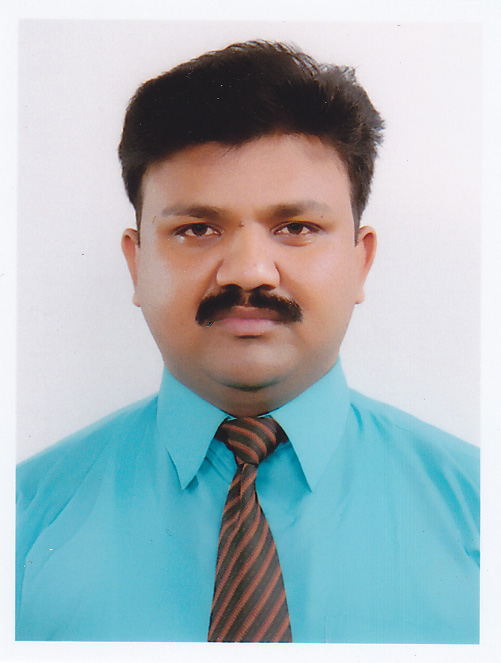 MOHAMMED NUSROT HOSSAN
MANAGING DIRECTOR
KINGDOM GROUP
Our Vision and Mission
---
Vision:
KINGDOM Builders Limited "Dedicated to Quality and Commitment" has been incorporated to make housing solutions in the mega city of Dhaka for the people who cherish dreams for a sweet home. Our vision is to be the best Real Estate Company in the world--in the eyes of our customers, shareholders, communities and people.
Mission: To make the buying and selling of real estate as cost effective as possible while maintaining the highest level of service. To provide accurate and up-to-date information, skilled analysis and sound real estate advice and explore new ideas and technology, to make the selling and buying of real estate faster, less costly, and easier.